Biomac Life Sciences is a translational research oriented biotech start-up company with
a primary focus on cell-based therapeutic technologies for unmet medical needs.
EXPERTS IN CELL BIOLOGY
We have team of experts in cell biology, cell therapy, gene editing, gene therapy, and have defined series of cell based therapeutic product pipeline to cure advanced cancers or life-threatening genetic disorders.
Read more
CURE BEYOND HOPE
Our vision is to bring evidence based cellular therapeutics in clinics to cure diseases or medical conditions incurable with conventional therapies.
SAVE LIFE USING CELL BASED THERAPEUTICS
Our mission is to help people with advanced cancers or life-threatening genetic disorders by bringing a cure or improve the quality of life using cell based therapeutic technologies developed through high quality scientific research.
We focused on technologies Which allow us to develop multiple pipeline of products for treating different disease conditions.
Immunotherapy
Immunotherapy is a novel mode of anti-cancer therapy.
The anti-cancer effect is mediated through patients own immune cells to fight cancer cells.

Gene-Edited Cell therapy
Recent advances in gene editing tools like Crisper-Cas9 has allowed the precise gene editing possible in the field of biology.
We plan to develop multiple products using gen-edited cells for treating cancers and genetic disorders.
---
Some stats
Statistics and information on cancer incidence are presented here.
NEWS UPDATES
The FDA approved Kymriah (tisagenlecleucel) for certain pediatric and young adult patients with a form of acute lymphoblastic leukemia (ALL).
FDA Approves First CAR-T Cell Therapy for Pediatric Acute Lymphoblastic Leukemia.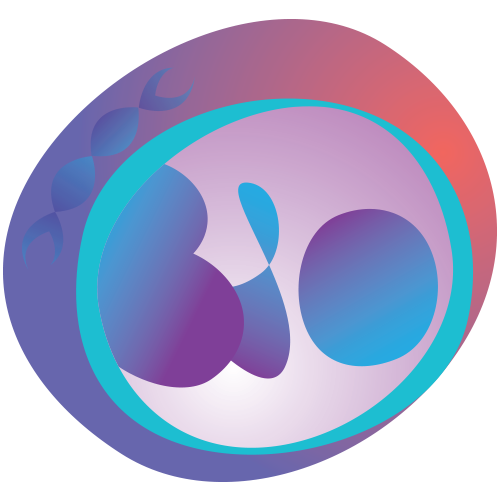 feel free to contact us!
Address:
Ahmedabad
Gujarat, India